We have some exciting news to share: the Koyeb team is growing!
We are a small, distributed team based mainly in Europe, committed to developing a cutting-edge serverless cloud computing platform that offers developers and businesses the fastest way to deploy applications globally.
We're delighted to welcome Julien, our new Software Engineer, to the team. Discover how he is working with us to bring Koyeb's serverless vision to life and learn more about him with this interview.
Introducing Julien!
Why did you join Koyeb?
For the past couple of years, I have been working as a freelancer. My last full-time job was actually working alongside Yann, Edouard, and Bastien at Scaleway. I'm thrilled to be teaming up with them again on Koyeb. My passion lies in working on PaaS and IaaS, and I am delighted to be back in this field. I take great pleasure in tackling technical challenges, and I am eager to see what Koyeb has in store for me.
How did you get into programming?
My journey in programming began when I was a teenager and used to play video games. Being a part of various clans, I started programming websites for them. Little did I know that it would spark my interest in coding, and it eventually became more than just a hobby. As I became more experienced, programming became a game in itself, and I was constantly looking for new challenges to tackle.
What are some of your favorite parts of coding and technology?
I love architecting new projects, brainstorming ideas, and bringing them to life. In the past, I used to be drawn toward technically difficult problems, but now my focus is on creating products that people will find useful and enjoyable to use. Seeing my ideas come to fruition is one of the most rewarding aspects of being a programmer.
Windows, Mac, or Linux?
I have not used Windows in years. My hardware preference leans towards Mac, although not necessarily for its software. I stopped using Linux as a desktop years ago: the introduction of systemd on Arch Linux made the switch to osx easy.
Docker or git-driven?
Definitely Docker.
Favorite side project you have worked on?
In my free time, I enjoy playing squash in Prague, Czech Republic, and I recently worked on a side project related to the sport. I developed a website using Next.js that ranks players in my league and creates a leaderboard. The goal of this project was twofold; to create a platform for the players I frequently play with and to learn front-end development, which is not something I typically do professionally.
How do you like to spend your free time?
Sports are an essential part of my life, and I enjoy playing them whenever I can. I also like trying out different restaurants and exploring different cuisines with my loved ones.
What was the best vacation you ever went on?
As someone who has traveled extensively, I have noticed that many places now look alike, which can be a bit disappointing. However, two destinations that left a lasting impression on me were India and Cuba. When I visited New Delhi, the contrast between the rich and poor who often lived side by side was a stark reality that left me with mixed feelings. Havana, on the other hand, had a unique charm that was both captivating and enchanting. Its colorful buildings, vintage cars, and lively music scene made for an unforgettable experience.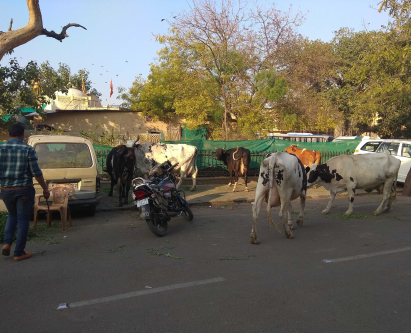 What is your all-time favorite movie or TV show?
The Office. <3 <3 <3
I like to cook, I passed a "CAP Cuisine" in France few years ago. For those not familiar with CAP, it's the exam you can take in high school to become a professional commis, a junior chef. I did this in 2018 for fun. 🧑‍🍳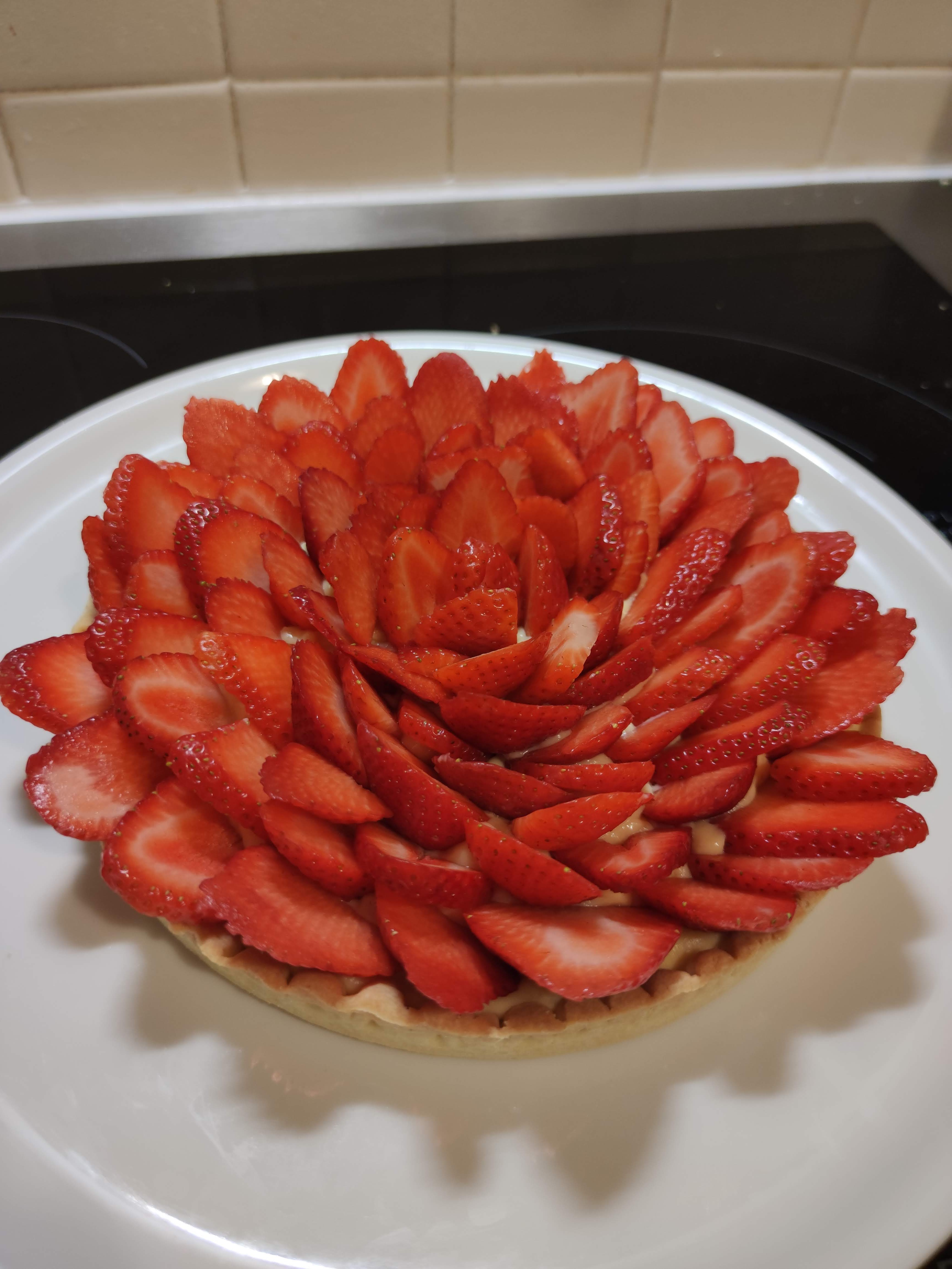 Finally, how can we reach you on the internet?
Online, I'm either niluje or brmzkw:
niluje on irc.libera.chat
Looking for a challenge?
Come help us build the next-generation serverless cloud platform and shape the future of cloud computing!
We're looking for new team members who share our passion for building a world-class cloud platform. If you're excited about working with cutting-edge technologies that enable innovative serverless capabilities, take a look at our openings on our careers page and learn more about us.
We look forward to hearing from you! 😇