We've got exciting news: The Koyeb team is growing! Join us in welcoming Sebastian, our Customer Success Engineer. He is helping all Koyeb users get answers to their questions and deploy their projects successfully.
Koyeb is a distributed team with a strong presence in Europe. We are committed to delivering a cutting-edge, serverless solution that empowers developers and businesses to deploy their applications worldwide with ease.
In this interview, you'll get the opportunity to know our new teammate Sebastian better and see how he is helping make our vision for serverless deployments a reality.
Get to know Sebastian!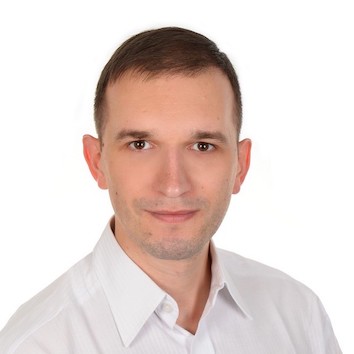 Why did you join Koyeb?
I have experience working in highly regulated sectors: pharmaceutical and financial. After I discovered Koyeb, I was positively surprised by the lack of bureaucracy and a more relaxed working culture compared to what I had experienced previously. And in fact, the pace of development is very fast: decisions are made quickly and fixes can be deployed in production within hours from the user report. I appreciate how decisions are flexible and made on behalf of making a better product for our users. More influence on decisions and closer collaboration with engineers are constant issues of corporations.
Can you tell us about your background and how you started working as a customer success engineer?
In the past, I was a developer. My first experience working with customers was at Veracode where I learned how to communicate with users, troubleshoot and reproduce issues under the supervision and mentorship of a very experienced team.
What are your favorite parts of being a customer success engineer?
The ability to help others. Also, I get to see how different people approach the same problem and how different companies are internally organized, particularly the routines followed by their developers.
What advice would you give to someone giving support assistance?
A role of a support assistant is completely disposable. Nothing prevents engineers from directly answering customers' questions and troubleshooting issues. What makes support assistants stand out is maximizing the efficiency of engineering work, making sure that there are no blockers, avoiding back and forth and repeating problems, and proactively spotting and reporting on problems before they become major issues.
A few other pieces of advice I would give include: Remember that every time you communicate with customers you represent the good name of the company. Also, giving a correct answer is more important than answering quickly. And finally, approach everyone individually and with understanding. If you work like a bot, sooner or later you will be replaced by one.
What advice would you give to people asking for support assistance?
Basically: Try to put yourself in the shoes of a person who is going to investigate it.
Many people don't realize that support engineers are not obligated to resolve issues. Be respectful and civil. If you are not willing to participate in your own rescue, it is very unlikely anyone will be able to help.
Read error messages and follow instructions displayed on the screen. Think about everything that may be related to the issue. Describe it in as much detail as possible and be specific. Provide steps to reproduce, screenshots and what have you tried to fix it. If you follow the standard approach, it is likely that your questions have already been answered on the internet.
One more thing: Please don't send screenshots of logs or code, but rather send them as a text instead.
What is your favorite side project that you have worked on?
Last year, I had an opportunity to provide consulting for IBM on a project for the European Central Bank as a Systems Integration Engineer. It was very interesting to put myself in the role of my everyday customers, learn new skills, and gain valuable experience working in a public financial environment.
How do you like to spend your free time?
I live on the edge of the town, by the forest. When the weather allows it, I spend my free time walking and enjoying nature. Sometimes I travel outside the city to experience more wildlife. When it's rainy or cold, I stay inside watching movies, listening to music and learning history.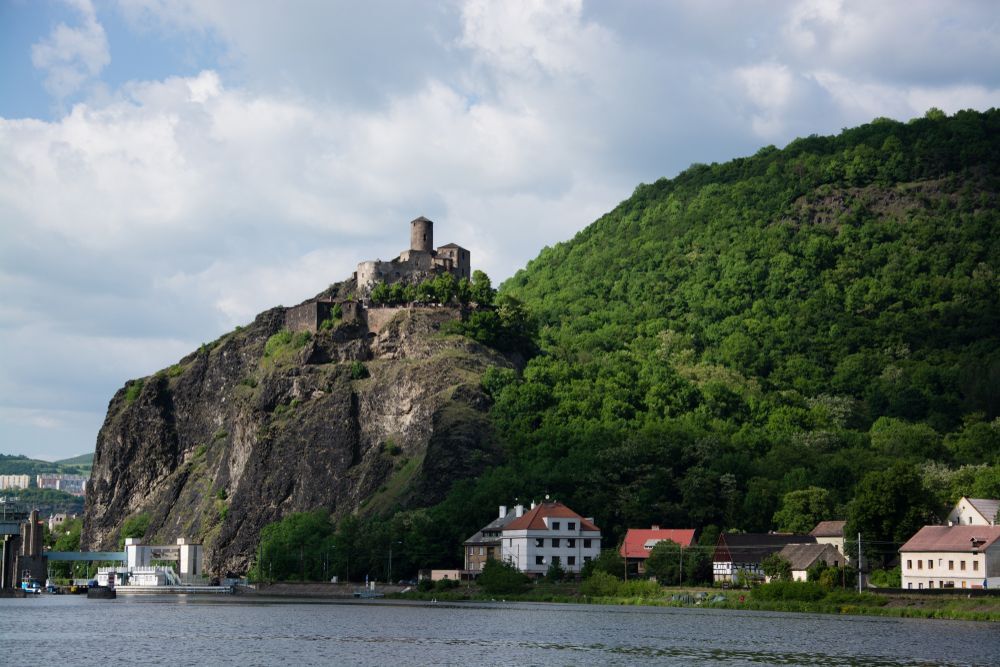 When time allows it, I improve my home automation made with Zigbee devices and Home Assistant.
Apart from my degree in computer science, I also have a degree in civil engineering and can help you build a house. 😀
Finally, how do we reach you on the Internet?
After signing up on Koyeb, you will have an opportunity to contact me in our community. ;)
Looking for your next challenge?
We are on the lookout for talented individuals who are passionate about building a top-notch cloud platform and shaping the future of cloud computing.
If you're someone who enjoys working with cutting-edge technologies, we encourage you to check out our current job openings on our careers page.
We look forward to hearing from you and learning more about how you can contribute to our mission!