Great news: The Koyeb team is growing! Please join us in welcoming our new teammate, Justin! In this interview, you'll get to know him better and learn how he is helping provide the best developer experience for the platform.
At Koyeb, we are a distributed team with a strong presence in Europe, we are committed to delivering a cutting-edge, serverless solution that empowers businesses and developers to deploy their applications worldwide with ease. Want to give it a go? Sign up today and deploy 2 services for free!
Meet Justin!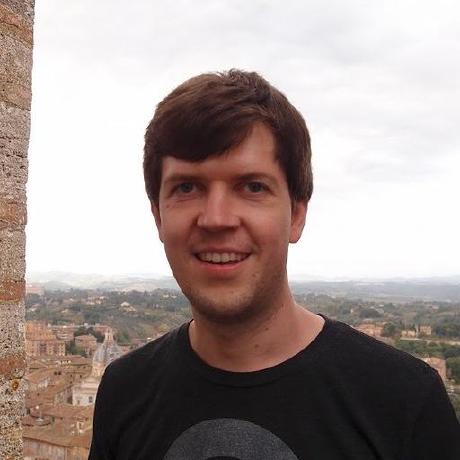 Why did you join Koyeb?
I was looking for my next challenge and wanted to find somewhere that was a good mix of things I was familiar with and things that I wanted to learn more about. I have experience working with IaaS during my time at DigitalOcean, but have only worked in serverless as a user. I was also really interested in joining a smaller but growing team. Koyeb is a good fit for all of those things and I was excited by what the team was doing.
What inspired you to pursue a career in technical writing, and how did you get your start in the field?
To be honest, my path to technical writing was a bit incidental. My partner and I had just moved to New York City from Ohio so that she could pursue a new career opportunity. I had been a long time Linux enthusiast and took the move as an opportunity to try to make a career change into something related to that. I got really lucky and was able to convince DigitalOcean to give me a chance writing Linux tutorials based on some experience working on some internal documentation in a previous role. I ended up really liking it and I'm very grateful that it all somehow worked out.
What are some of your favorite parts of writing, technical writing or otherwise?
There are a lot of things I enjoy about technical writing. I like that it rewards me so directly for learning new things and deepening my knowledge about things. I've always tended to get lost down rabbit holes when learning new things that are interesting to me, and with technical writing, that can often be really helpful. I also feel really empowered when I can teach other people how to do things. I believe that access to information is important and learning how to do things gives you control over a situation, so I like being a part of the process that helps people do that.
What do you believe are the most important skills for a technical writer to possess, and how do you work to develop those skills?
I think there are a lot of different things you can focus on improving with technical writing. I'm certainly still learning new things. This might seem kind of general, but I think one of the most important aspects is thinking a lot about clarity. It's important to have a clear mental model of what you're trying to write about before you get started. As you write, that takes the form of trying to be accurate and descriptive. You try to identify ambiguities and try to provide the scaffolding so that the reader can build up the same mental model that you started with. It can be a difficult process sometimes. The easiest way to improve is to practice, ask for a lot of feedback, and to iterate. You learn what works and what doesn't and you can apply those lessons the next time.
How do you like to spend your free time?
At home, I like to spend time with my wife and our two rabbits. I like listening to music and podcasts, cooking, and spending time in nature. Also, basically anything related to animals.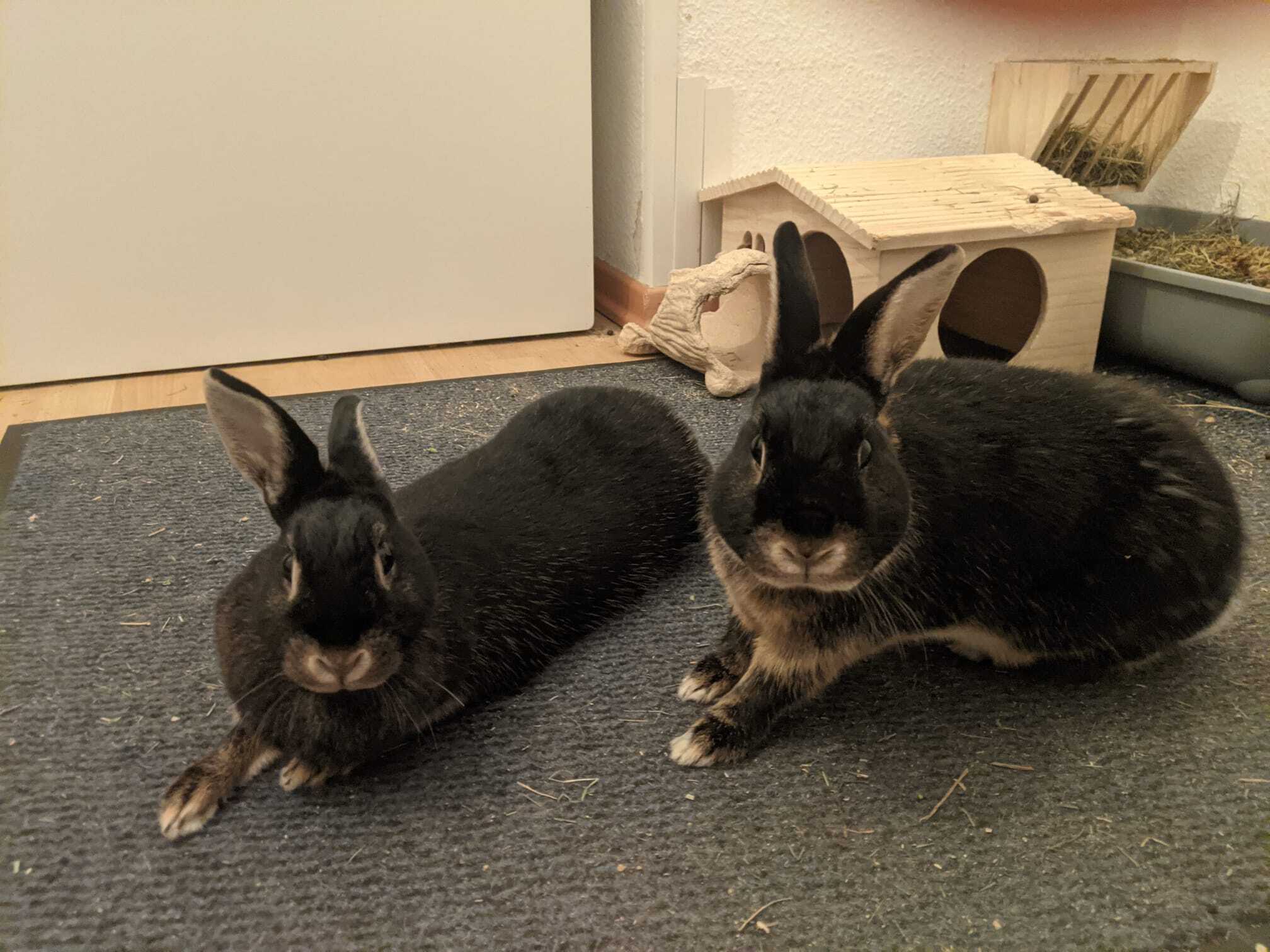 What was the best vacation you ever went on?
I'm not sure! I really like Ghent in Belgium and have been there a few times. It's a really stunning but approachable city and everyone we met there was very nice. I'm not terribly sophisticated culinarily, but Belgium brews some amazing beer and the frites, mussels, and chocolate are really enjoyable.
The other vacation that I think about a lot was to Costa Rica. We stayed at Playa Potrero in Guanacaste and it's just beautiful. There is a good mixture of beaches for relaxing and rain forest for hiking nearby. We spent equal time relaxing by the water, eating delicious food, and exploring the area. It was great.
Finally, how can we reach you on the Internet?
Ethernet, wifi, or by pigeon. Bad jokes. I'm on Twitter (for now…) at @jmellingwood or I guess GitHub at imchairmanm (though there's not much there).
Looking for your next challenge?
Koyeb is on the lookout for talented individuals who are passionate about building a top-notch cloud platform and shaping the future of cloud computing. If you're someone who enjoys working with cutting-edge technologies, we encourage you to check out our current job openings on our careers page.
We look forward to hearing from you and learning more about how you can contribute to our mission!