Great news, just like our servers, the Koyeb team is horizontally scaling!
At Koyeb, we are building a serverless platform that delivers the fastest way for developers and businesses to deploy applications. We are a small, distributed, team located primarily in France dedicated to creating the next-generation serverless cloud computing platform.
Anthony joined us recently as a Senior Software Engineer. Learn more about him and how he is helping make Koyeb's vision for serverless a reality.
Meet Anthony!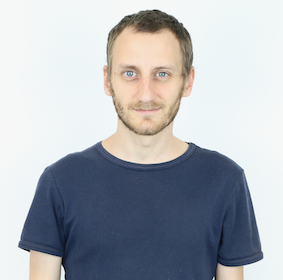 Why did you join Koyeb?
I'm very much interested in "system" things, such as bootstrapping servers, working with Terraform, and so on as well as working with the Go language. Koyeb is the place to be to do such things!
After coming from a company where the engineering team was 60 people, I was also interested to get involved in a little team. I wanted to experience an environment where it's easy to exchange (because you don't have as many people involved) and where you have a broader impact on fundamental design choices and product.
How did you get into programming?
I started with my calculator by doing some programs using BASIC when I was a teen. I only got my first computer when I was 18 and at this point I started to enter into the Linux world, which in the early 2000s was not so easy to get in. Then I think, I started to enjoy PERL (it probably could sound silly to some of you, forgive me please). When I was 25, I started to come into the professional world after a quick training targeting adults who want to change their careers and I started right after that doing some PHP.
What are your favorite aspects of coding and technology?
Let's use a buzzword to describe what I like, I like resilience. I like technology that is able to stand over time. I think the best technology you can have is the one you don't even think about and it's very hard to produce such a kind of thing. Have a look at Linux, most of the people think Linux is something inconspicuous and not very shiny. When it was created there was even a famous debate between Andrew S Tanenbaum and Linus Torvald) about the model used by Linux, it was described as something from the past. But Linux today is everywhere, from smartphones to supercomputers, when people knows Android is based on Linux they are stunned! Linux today rules the world, that's brilliant!
Windows, Mac, or Linux?
Definitely Linux, but special mention to Mac for being based on a true UNIX system.
Docker or git-driven deployment?
Git-driven, and I know a good company that is pushing the boundaries with what you can do with that.
Favorite side project you have worked on?
Not my favorite, but I wrote a CLI over the excellent yopmail service, which offers disposable email addresses. I thought it was of no use except for me, so I am surprised how it seems to be useful to some people - I even receive issues over GitHub from time to time!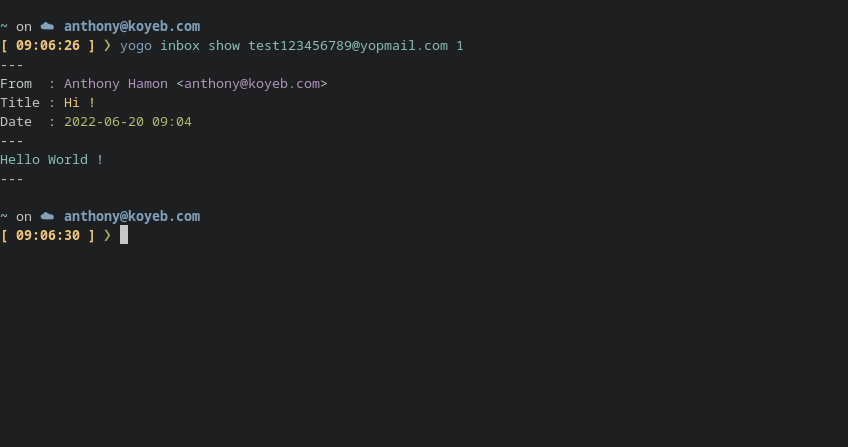 How do you like to spend your free time?
Going out, walking around, and eating!
What is your all-time favorite movie or TV show?
Let's say Red Dwarf, for the uniqueness of this show, the production spans more than 30 years and is still ongoing! Similar to Dr Who given the longevity of the show and the science fiction theme, but it is much more absurd.
What was the best vacation you ever took?
I think going to Turkey, particularly to Istanbul, was amazing! I particularly enjoyed that lot of bars have an open roof, and when you mix this with the fact that there are a lot of people in street, it gives an impression that it is all a big party!
Finally, how can we reach you on the internet?